Administration House and Shop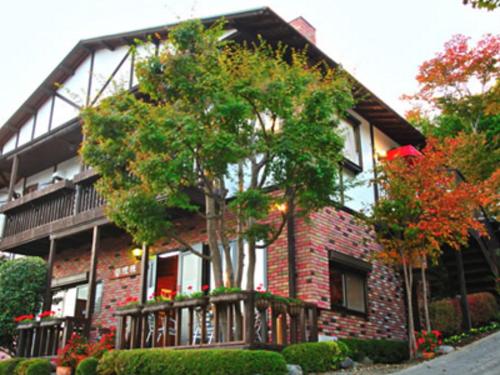 Please check in and out at the Administration House.
You can pay for the spa here, too.
Opening Hours 15:00~23:00

At the Shop, we sell:
Food: Foods including seasonings, ice cream, retort foods (curry etc.)
Drink: Beverages including water, tea, wine, Shochu (distilled spirit)
Others: Others including souvenir, mosquito coils, charcoals
Parking Lots and Roads on the Premises
Parking Lots and Roads on the Premises
There are toll free car parking lots for a total of 60 cars at Country Cottage Ban. They are conveniently located from each cottage that guests with plenty of luggage can carry them at ease.
There is also a large vehicle parking lot for motorcoaches. Please inquire in advance for its availability.
Fine View Indoor Spa & Open Air Spa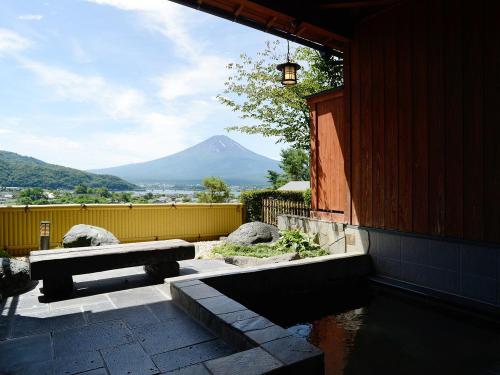 Country Cottage Ban's popular spa with fine view uses mineral rich spring water from the Mt. Fuji region.
You can enjoy the picturesque scenery of Mt. Fuji and Lake Kawaguchiko in the bathtub. Please fully enjoy the superb views from the open air spa as well as from the indoor spa.
More Details Click Here